Victoria Holmes on 11th Feb 2020
Looking for In-Stock Underfloor Heating? We got you covered! At Portland Direct Tile & Marble, we now stock Warmup Underfloor Heating in the DCM Pro Cable & the Warmup Mats! We also carry the un-coupling membranes, and wifi thermostats!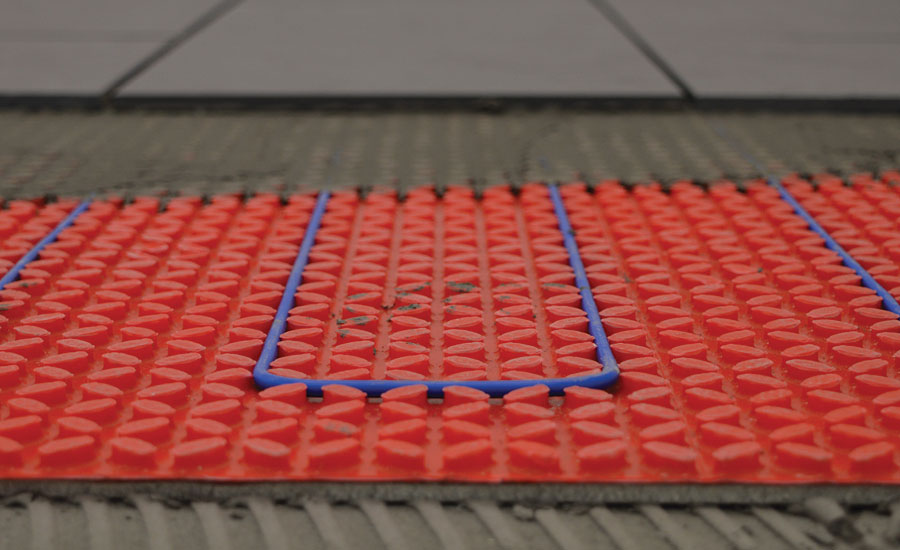 The DCM-PRO Uncoupling System is the latest development in electric underfloor heating by Warmup.
Due to load-bearing weight and structural subfloor movement, floor finishes can get damaged and tiles are especially prone to cracking. The DCM-PRO Membrane's innovative uncoupling design results in significant protection for tiled flooring by creating a new layer between the subfloor and the floor finish.
The Membrane has been successfully tested to ANSI 118.12 standards and performed well on the Robinson test (ASTM C-627). It is the highest-rated membrane for floor heating systems.
The Membrane is available in two options, fleece-backed or peel-and-stick, offering great versatility for your installation preference. Both membranes can be used with the DCM-PRO Heating Cable for efficient underfloor heating.
Call Portland Direct Tile & Marble today for a quote on your next underfloor heating project! 503-230-9500